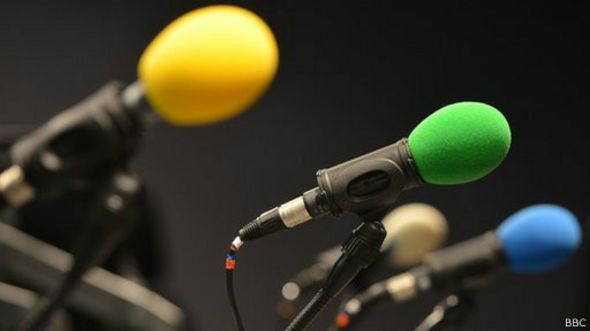 Job Introduction
The BBC has larger audiences in Africa than anywhere else in the world, through our broadcasts in English, French, Hausa, Kinyarwanda, Kirundi, Somali and Kiswahili. We connect with our audiences through a variety of delivery methods including TV, radio, mobile and online. Our editorial teams are located in London, Nairobi, Dar es Salaam and in other countries in Africa.
The BBC Swahili Service broadcasts the award-winning Dira ya Dunia television and radio programmes, Amka radio breakfast show and English Premier League commentaries, all watched and heard by audiences across East Africa and beyond. Our output aims to make international news relevant to an East African audience, and bring international perspectives to bear on East African developments. Reporting in a dynamic and compelling fashion is important and interactivity forms a critical part of our content across all platforms.
Role Responsibility
Working as part of our editorial team and adhering to tight deadlines, you'll be involved in all aspects of multi-media journalism including; presenting, interviewing, translating and writing packages predominantly for radio. You will work to produce engaging content to exceptional standards, demonstrating your knowledge of and passion for our audiences. All of the team are expected to offer ideas for items, programmes/series and online output and to actively contribute to the editorial planning process.
The Ideal Candidate
You'll have complete comprehension of written and spoken Kiswahili and English, coupled with the ability to communicate effectively. With recent and relevant journalistic experience and an in-depth understanding of East Africa's history, politics, social issues and culture, you will be able to demonstrate your familiarity with our audiences, trends within our marketplace and knowledge of African and international current affairs.
You'll have a thorough awareness of the media situation in Africa and the way it is developing and the challenges it poses to the BBC. As this role will involve presenting our evening radio show, you must have experience of presenting and news reading.
We don't focus simply on what we do – we also care how we do it. Our values and the way we behave are very important to us. Please make sure you've read about our values and behaviours in the document attached below. You'll be asked questions relating to them as part of your application for this role.
Package Description
Job title: Multimedia Broadcast Journalist, Swahili Service (Kiswahili)
Contract: 1 x 12 month attachment/FTC
Location: Nairobi
Chanzo: bbc